Living & accommodation:
Delightful diversity.
It'd be hard to find a more diverse area of Central Germany to live in than the Zwickau Region.
The scenery here in Saxony's smallest district ranges from industrial towns such as Crimmitschau, Glauchau and Meerane, to picturesque little spots in the Mulde Valley, such as the pottery town of Waldenburg.
Towns such as Hartenstein, Hartmannsdorf and Hirschfeld are dotted amongst the green foothills of the Erzgebirge mountain range. Niedercrinitz, a typical "forest village", and Mülsen, which at 15 km is the longest village in Saxony, nestle in a landscape abounding with woods and streams.
Life in Zwickau, city of Robert Schumann, draws inspiration from music; the home town of Karl May, Hohenstein-Ernstthal, has a strong literary influence; modern life sits side by side with history in the palaces and castles of Blankenhain, Lichtenstein, Schönfels and Wildenfels.
Not just a house, but a home. Are you looking for old-town elegance or the charm of a new building? A Wilhelminian-style apartment or a designer pad? A housing development or a country cottage? We have it all.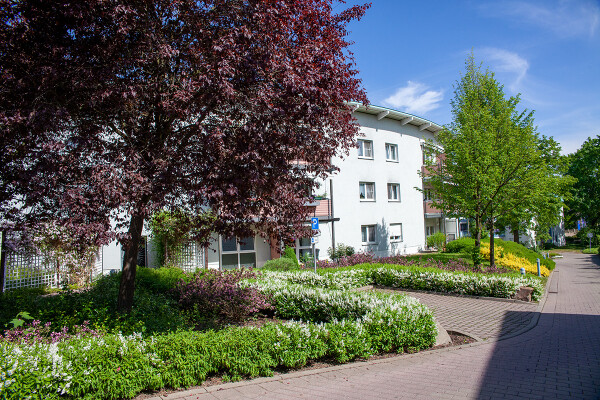 One indicator of how family-friendly we are is the large number of nursery places we have available. We plan for the long term. Full-day childcare is going from strength to strength. There is a place for every child.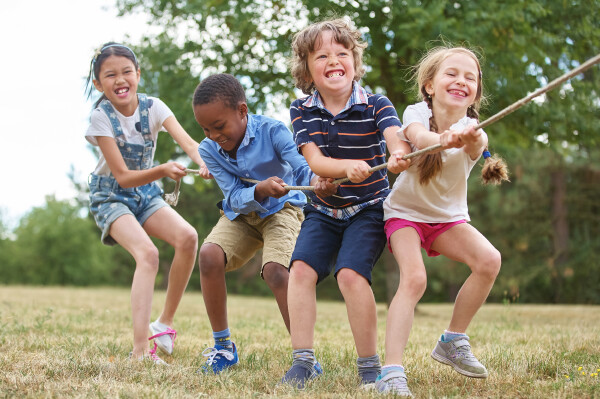 When it comes to health and official issues, you will have the assistance of an extensive network of district and municipal authorities, clinics and doctor's surgeries, banks and insurance companies. Good to know!